The Florida legislature has determined that each parent has a fundamental obligation to provide support to his or her minor or legally dependent children. Child support is a right that belongs to the child and which may not be contracted away by the parents. It is the obligation of both parents to provide support. A custodial parent may not waive child support for a child because it is not in the best interest of the child and is contrary to public policy.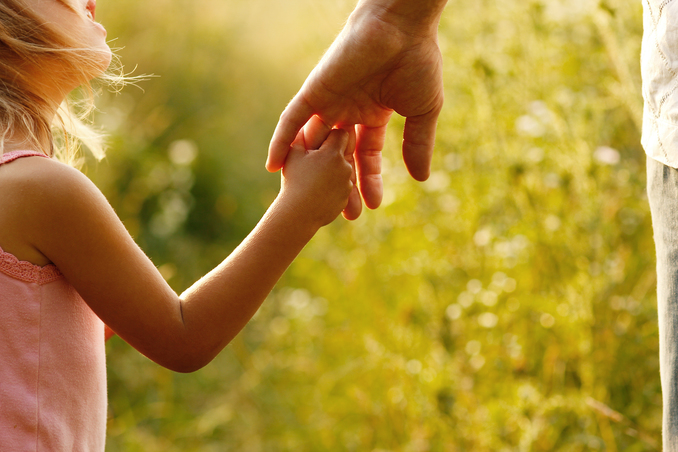 The starting point for determining the amount of support owed by the parents is set forth in the child support guidelines in Florida Statute § 61.30. Any award of child support lies within the trial court's discretion, subject to the statutory guidelines and a reasonableness test. The court must consider the overall financial circumstances of both parents before ordering support. Each parent must file a financial affidavit when a case involves child support. The statutory formula is based upon the net incomes of the parties, which is determined after deducting certain allowable expenses such as taxes and health insurance costs. The court then determines how many overnights each parent has with the children during the year. After a base support is determined, additional expenses for child care and children's health insurance are factored in.
Child support is based on the legal earning capacity of both parents. In the event one parent is willfully earning less than he or she has the ability to earn, the court may impute income at minimum wage or above, especially if the underemployment or termination of income was voluntary. Depending on the circumstances, child support may be paid directly to the other party, through the State of Florida Disbursement Unit, through the Clerk of Court, or by an income deduction order. Parties who do not pay their court-ordered child support may be held in contempt. Penalties for not paying are serious and may include license suspension, fines or incarceration.
Often at the beginning of a divorce or paternity action, one party needs temporary child support. Obtaining temporary support may involve a court appearance. One should always go to court accompanied by a licensed attorney. Our experienced family law attorneys at the Rice Law Firm are prepared to assist you in accomplishing your goals. Call us for a consultation so we can answer your questions about child support.