Florida is a "no-fault" divorce state, which means that a spouse is not required to prove fault or misconduct by the other spouse. Although commonly referred to as divorce, the terminology in the State of Florida is "dissolution of marriage." All that is required to obtain a divorce is for the marriage to be "irretrievably broken," which essentially means that the marriage cannot be salvaged through counseling or other means.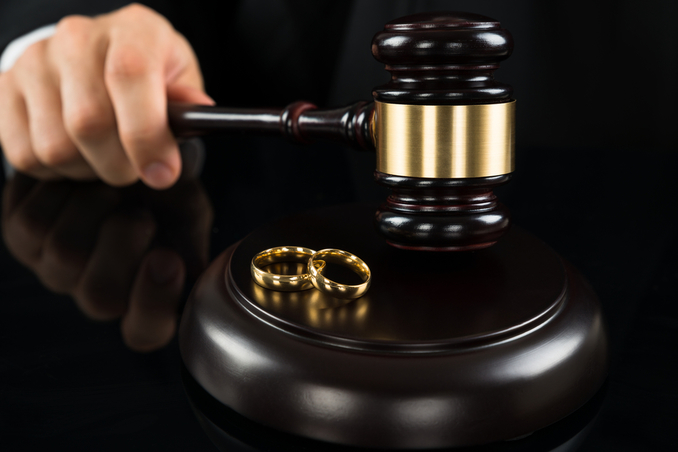 To obtain a divorce in the state of Florida, at least one of the parties must have resided in Florida for six months prior to filing the Petition for Dissolution of Marriage. The parties are not required to live in separate residences before seeking a dissolution of marriage. The court has the authority to dissolve the marriage even if one spouse does not consent to it. In other words, your spouse does not have to agree to or "give you a divorce."
In addition to dissolving the marriage itself, there are other issues which are often determined in a divorce proceeding, including division of assets and liabilities, alimony, child custody and child support, among others. If any of these issues are disputed by the parties, the divorce is a "contested divorce." Attorneys are usually required in a contested divorce where the parties are unable to agree on the pertinent issues. When the parties cannot reach an agreement, either on their own or after mediation, the case will proceed to trial before a judge, who will resolve the remaining issues.
Our family law attorneys understand the intricacies of Florida divorce law and are dedicated to providing superior legal representation. We will carefully examine the facts in your case and advise you of your legal rights and options. Contact us today so that we can begin protecting your interests.