January 2014 Blog Archive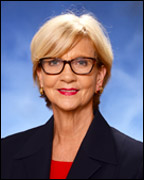 Text messaging during your contested divorce- Just Say No!
Sat, Jan 04, 2014
So you and your spouse have decided to go forward with the divorce. The time to disengage has finally arrived! Now would be an excellent time to change your text messaging habits. Text messages have become a favored method of communication across all... Read More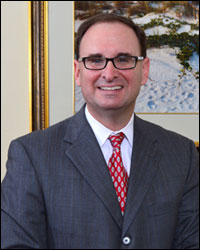 Can I file for a Divorce in Florida?
Thu, Jan 02, 2014
The above question is really the starting point in all cases, including a family law case, such as a dissolution of marriage or otherwise known as a divorce. When I am consulting with a person regarding a dissolution of marriage case, the first topi... Read More